Company specialized in real estate investments
Some of our real estate investments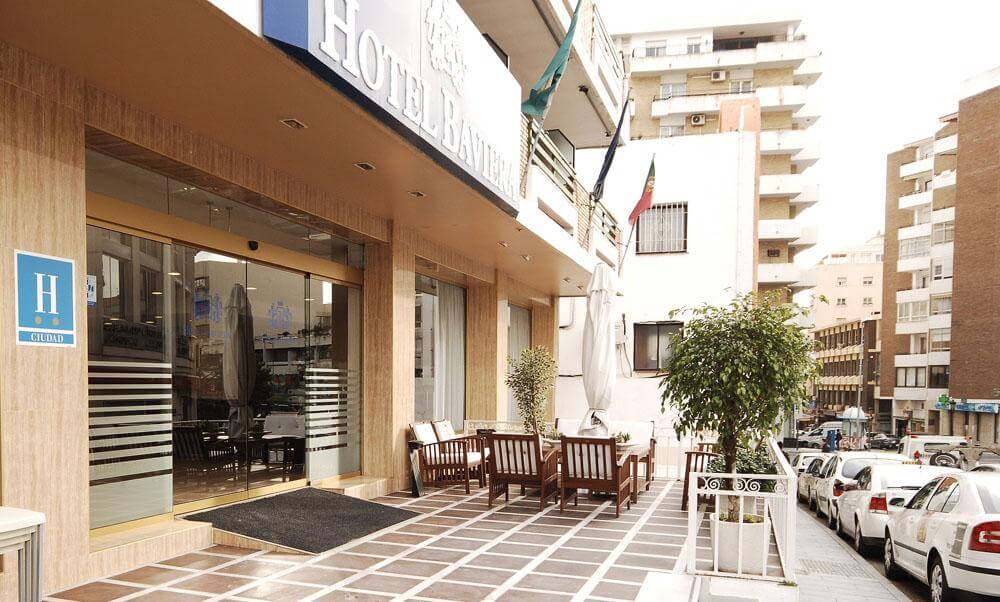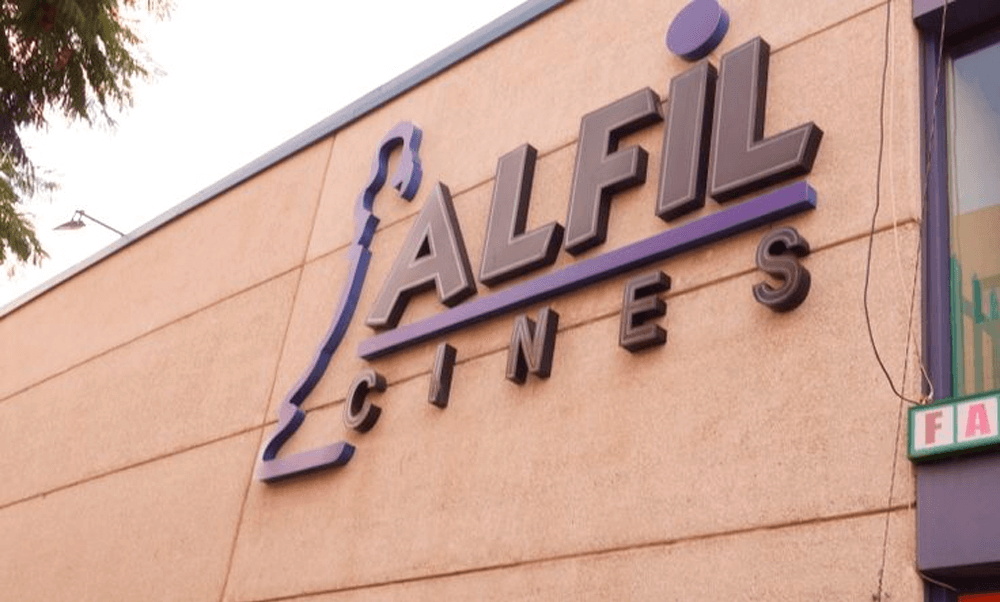 Leisure and parking complex Parque del Sol
Alfil Patrimonial Socimi SA
It belongs to a family business group founded and based in Marbella since 1952. Currently, the company's activity focuses on investing in real estate assets of various types such as offices, hotels, accommodation for university students, parking lots, commercial premises and land. among others.
With more than 70 years of experience in real estate investments, with more than 20 properties acquired throughout Andalusia, totaling more than 100 registered properties, with a land portfolio for the future development of more than 400 homes and with more than €60,000,000 in market value, Alfil Patrimonial Socimi SA is positioned as one of the most important SOCIMIs in Andalusia today.
We invest in both offices and commercial premises for lease, mainly along the Costa del Sol
We invest in rental homes, both for long-term rentals and for university accommodation.
Multicines Alfil has the most modern technology on the market. It has eight rooms with the best amenities and in the heart of the city of Fuengirola.
Hotel Baviera is located in the heart of Marbella, the tourist capital of the Costa del Sol.
It has 144 large parking spaces and is located in front of the Fuengirola Town Hall and a few meters from the main avenue.
Located in Malaga, the most thriving capital of the Spanish Mediterranean, on the Teatinos University Campus. It has 188 rooms and all the facilities for optimal development of the university community.
Do you still have doubts?